Welcome to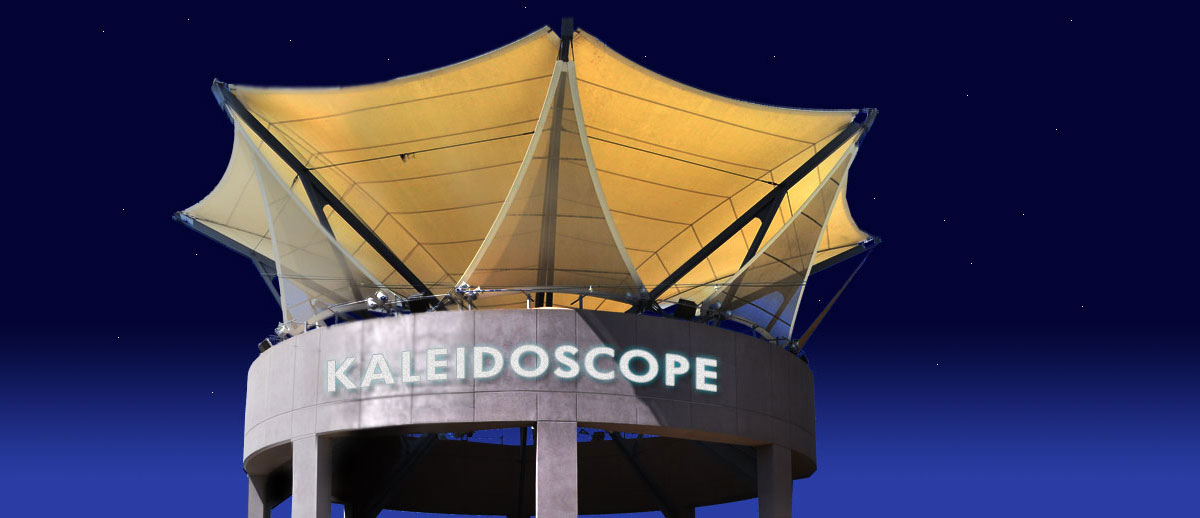 Full_Slide_1
Full_Slide_4

howies game shack mission viejo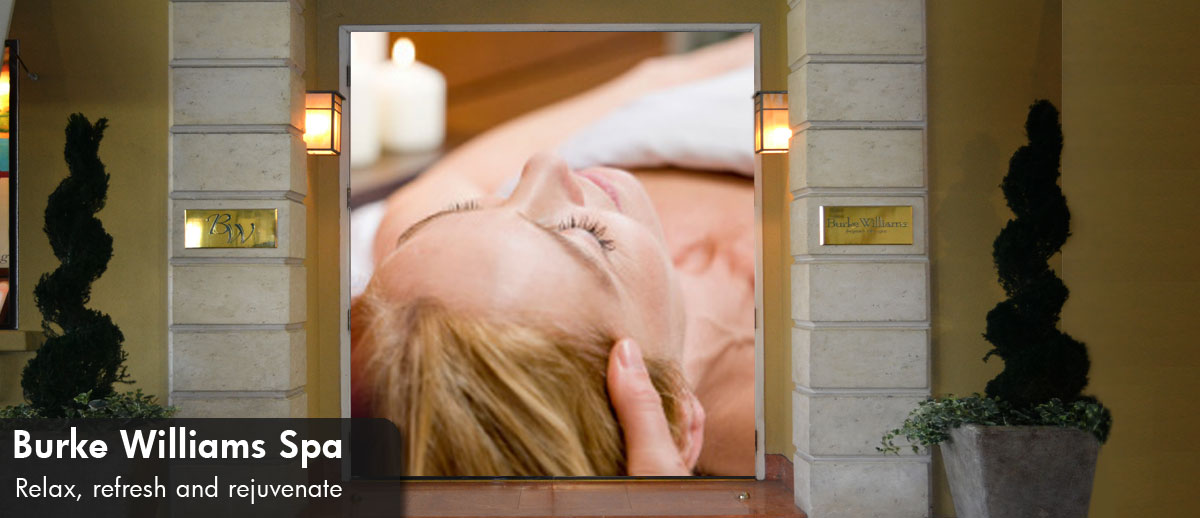 Full_Slide_5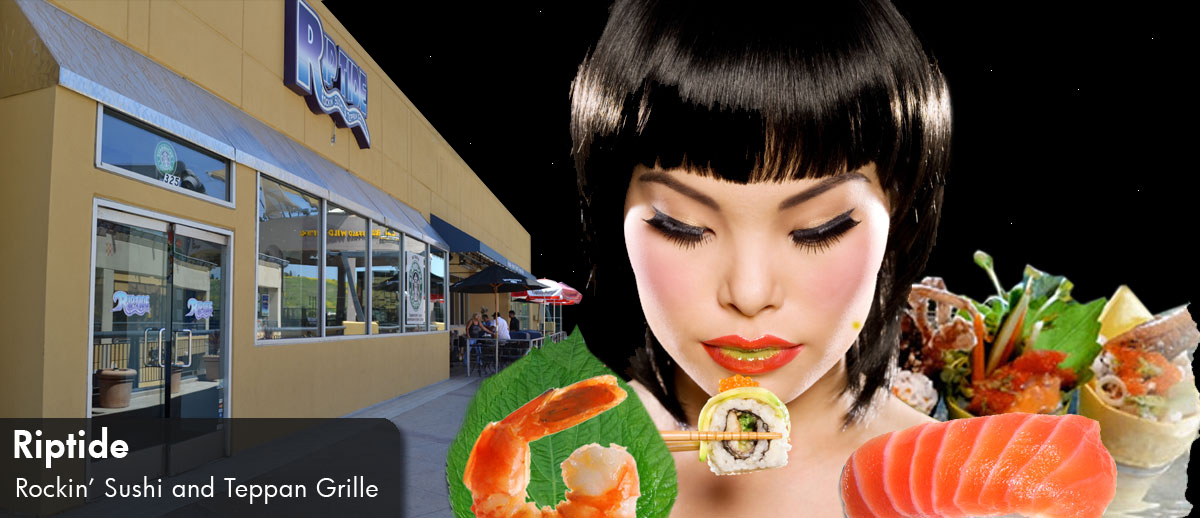 Full_Slide_6
RSS
April 26, 2014
Join us Saturday, April 26th as the bears begin their journey to their new home, Oso (Bear) Creek Trail. Kaleidoscope and their partners, The Friends of the Arts and The City of Mission Viejo, invite you to celebrate the progress of these magnificent, life-size bears. Family Art Day is a complimentary, fun-filled day to be enjoyed by everyone.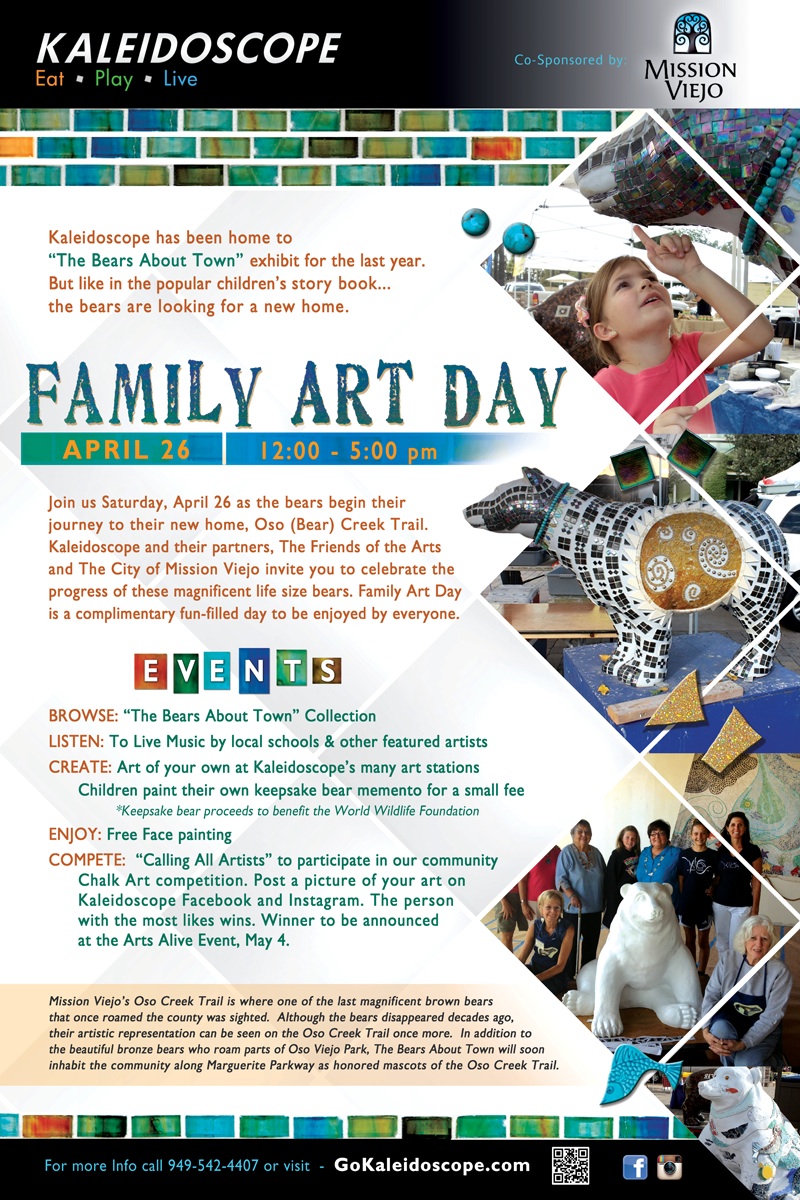 May 28, 2014
The Biggest Outdoor Mixer!

Wednesday, May 28th from 5 pm - 9 pm

Tru Social Networking is the fastest growing networking group in the Orange County area with over 750 members and growing daily. We would like to invite you to Kaleidoscope to network with hundreds of business people to promote your business and have fun while you do it. We will have 8 to 10 restaurants providing free food and Stars & Bars providing happy hour drink specials.

This year, we are adding a very cool art show that will introduce you to many up and coming artists around the OC and LA areas.

With over 80 vendors and up to 500 business people attending this event, you may want to consider promoting your business. If you have a business that you would like to promote, please contact Dan Barrett at 949.566.5446 or dan@marketprintplus.com to inquire if tables are still available at this event. Tables can be rented for $175.

Please visit www.TruNetworking.com, click on the meet-up link, and fill out your free profile to become a member of Tru Social Networking for FREE.